THANK YOU TO OUR GENEROUS SPONSORS
SAAA CHAPTERS 22 & 24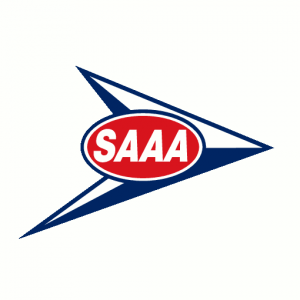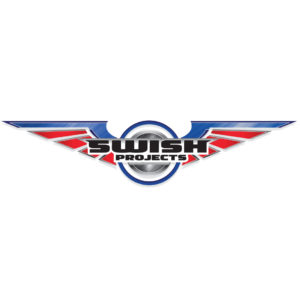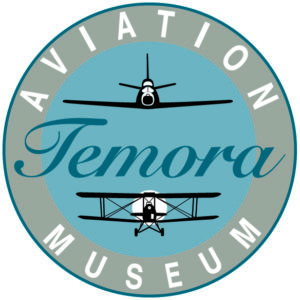 Corbett Painting Services
BUILD UPDATE 
Below is an update as of 22 June 2023
Our RV12- Miss Tori is on the move again! She has now left VIC and has arrived back to WA for the next exciting step in her journey.
Before leaving a team comprising of SAAA Members Ray Taylor, Brian Ham, Peter Clifford and Simon Carkeete helped package her up ready for the trip west.  We give our heartfelt thanks to the team.
Packaged and ready to go west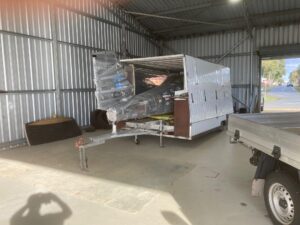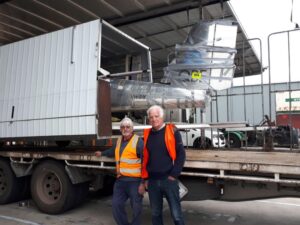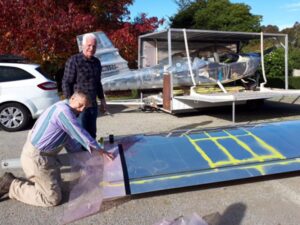 Arrival at Jandakot -WA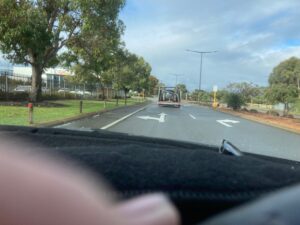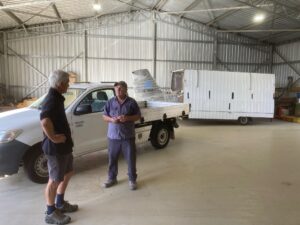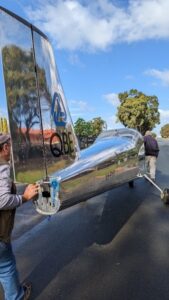 She will now be painted before her readiness for CoA Phase 1. Thanks to Perron Integrated Logistics for transporting her safely across the country. Stay tuned for further updates!
______________________________________________________
NEW SOUTH WALES
______________________________________________________
NARROMINE HIGH SCHOOL – If you have missed an update click here
TEMORA HIGH SCHOOL –
If you have missed an update click here
______________________________________________________
WESTERN AUSTRALIA
______________________________________________________
ASHDALE SECONDARY COLLEGE– If you have missed an update click here
______________________________________________________
VICTORIA
______________________________________________________
LYNDALE SECONDARY COLLEGE – If you have missed an update click here
_____________________________________________________
QUEENSLAND
______________________________________________________
BURNSIDE STATE HIGH SCHOOL – If you have missed an update click here
MUELLER COLLEGE – If you have missed an update click here