If you have missed any updates from Lyndale Secondary College, they are here for you to view at your leisure.
AUGUST 2020
The aircraft kit has arrived in Melbourne.  Huge thanks to Brian Ham and Ray Taylor for splitting the kit ready for Lyndale Secondary College to start and sending the rest of the parts to Queensland.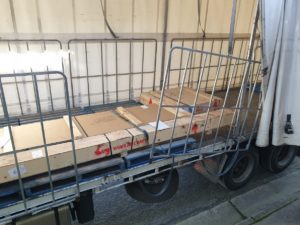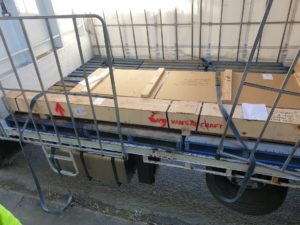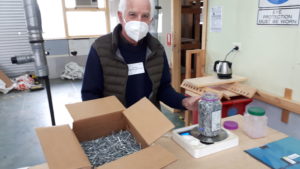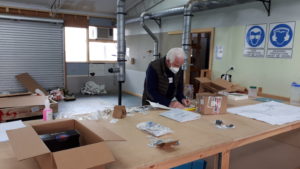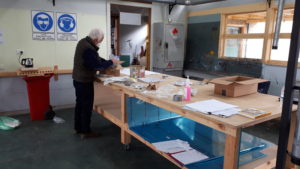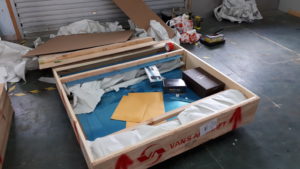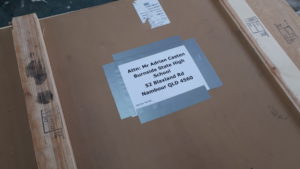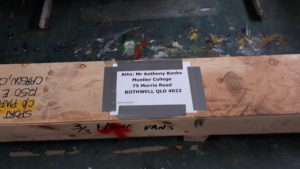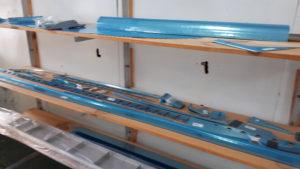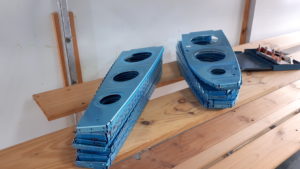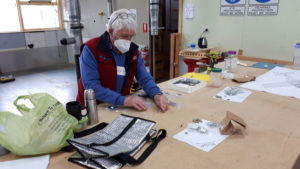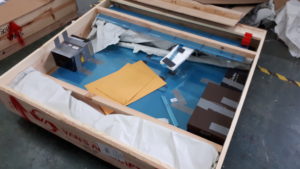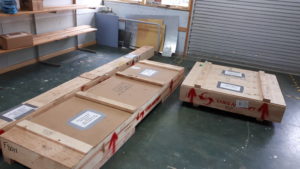 JULY 2020
Ray and Brian our mentors have visited Lyndale a few times already to have discussions around what is needed in the build room as well as informing both myself and Jennifer Ramus about details on how the project will run.  The students that will be working on one of the wings and are part of Lyndale's STEM program.  The students are happy the kit has arrived and are very enthusiastic about starting the project on the RV-12 aircraft.
We would like to thank Hans Gouws for donating these starter kits.  These will allow our Lyndale students to get an understanding of the processes and skills needed before embarking on the real thing.