Training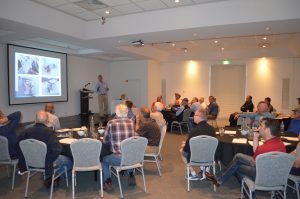 A range of opportunities to learn, do more and stay safe through SAAA education
  Courses
Irrespective of whether these are CASA accepted or not, SAAA courses comprise a structured delivery of information, and constitute training where course documents include a syllabus or content, a set of outcomes, and may include a statement of limitations and qualifications, competencies or privileges that may be conferred on participants.
The three most important courses SAAA offers are :-
    Maintenance Procedures Course (MPC)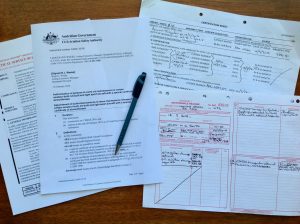 View Upcoming MPC Program
The Maintenance Procedures course (MPC) is a CASA accepted course
    Weight & Balance Course (W&B)
The Weight & Balance (W&B) course curriculum is offered as part of the Maintenance Procedures course (MPC)
    Technical Counsellor (TC) Accreditation and Currency Course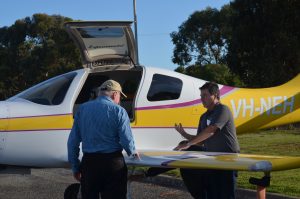 This is an online course that is required to be passed before an SAAA Technical Counsellor can be appointed. The course can be accessed here:  SAAA Technical Counsellor (TC) Course. The pass mark for this course is 90%.
We encourage all Members to take this course – as it will provide insight into the TC role, and who knows – if you pass, you should may be put your hand up to become a TC!
  Workshops & Seminars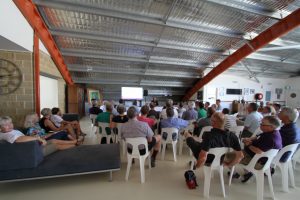 Workshops and Seminars are generally developed and delivered at the Chapter level
  Informal – Builder's Nights, Hangar Talks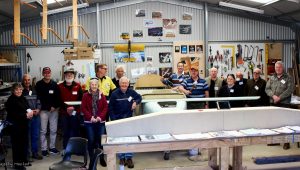 These activities go hand in hand with working together as a Community