Please see the message below from SAAA Member John Cleary, Chapter 4 re Tallawarra B ePetition open for signatures.
Dear all,
We now have our petition up and running to attempt to force a CASA led, independent peer review of the actual Tallawarra B plume testing during commissioning, to either ensure it is safe, and if not, stop it from gaining operational approval.
We will need the help of the SAAA NSW community in order to achieve the 20,000 votes necessary to require parliament to debate the matter.
Please see the attached flyer and click the link below or scan the bar code to see for yourself how simple it is to sign the petition. You have to be from NSW to sign.  Please share this with family and friends, and ask as many people as possible to share this via their social media networks. Any person with an email address who lives in NSW can sign.
You can find the ePetition here https://www.parliament.nsw.gov.au/la/pages/epetition-details.aspx?q=x-FMBAKNgzyXm9revbGY0g.
Or here: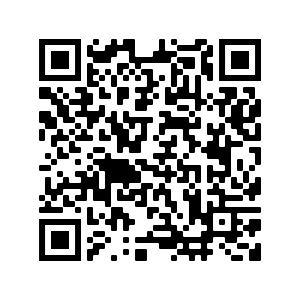 If you are coming along to Wings over Illawarra, come and visit us and you can sign the petition there.
Many thanks for your ongoing support.
John