CLICK HERE for SAAA Member Free Classified Information
CLICK HERE for Non-Member Classified Pricing & Information. Click HERE to create a new non-member classified listing.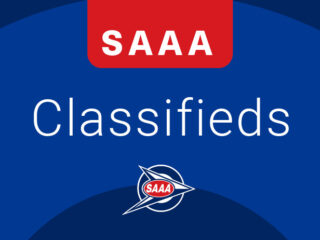 Contact Details
bret_power@hotmail.com
4 hours ago
Wanting to Buy
South Australia
1 view
In the market for a replica warbird or high performance experimental aircraft. I have previous building and test-flying experience so unfinished (or even unstarted) kits up to fully registered aircraft would be considered. Interested especially in Stewart 51, Titan T-51 and Spitfire mark 26. Lancair 320 or similar high performance GA also interested. Thanks!